Phil Davis
Buyer Representative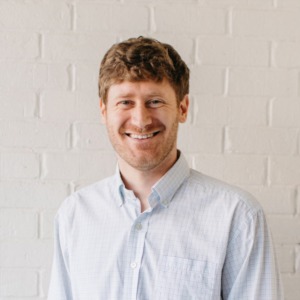 A fifth-generation Nashville native, Phil has a great handle on the history of Nashville and all it has to offer. These deep roots and ties to Nashville help Phil to have a line to the heart of the city as it continues to grow and change. Despite these changes, Phil will tell you that Nashville has still found a way to keep a small-town feel, a reason he has chosen to stay and be a part of Nashville's growth and development. Phil is in the know, from the best restaurants to hidden gem neighborhoods. 
Phil will go over and beyond to ensure the home buying or selling experience is enjoyable and fulfilling. He loves everything about the real estate experience, from showing homes to getting them ready to hit the market. Phil's attention to detail, excellent customer service skills, and conscientiousness allow him to meet all his client's needs and help them achieve their goals. He understands that buying a home is one of the most significant transactions one can make and the stressors that can come with it, especially in a city with a competitive market. 
When Phil isn't working real estate, you can find him enjoying time with his wife and daughter, Britt and Penny, coaching youth sports, and exploring the ever-changing city. Contact Phil today to see how he can help you find your home in Nashville.