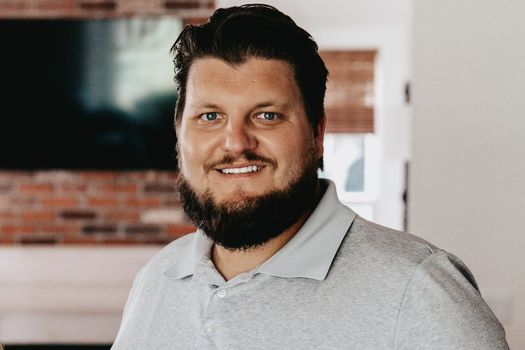 Meet Tim Schmid, our founder, and team lead! Tim is a well-accomplished Nashville native known for his servant leadership and heart to give our clients nothing less than 100% at all times. He has been serving the needs of our clients since 2013. He has organized systems to ensure nothing goes unnoticed! He is loved by his community, family, and team and takes pride in taking anyone and everyone under as his family.
As a former college football player, he is dedicated to having a game plan for every scenario. His success has also come from his honorable core values, family views, and graceful love for those in his life. We all need a Tim in our lives! That is what The Schmid Group strives to achieve with each and every client: that they feel heard, loved, and taken care of!
Tim is very hands-on and makes it a priority that our clients always come first. His leadership includes developing and executing team strategy, managing day-to-day operations, and overseeing the comprehensive team collaboration with the clients. His specialty is forging meaningful, lasting relationships with clients and other agents.